Blogging is an interesting way by which you can express your thoughts, your knowledge and you can share your experience with the world. If you want to put your first step into blogging then read further.
I will tell you how you can start yourself blogging.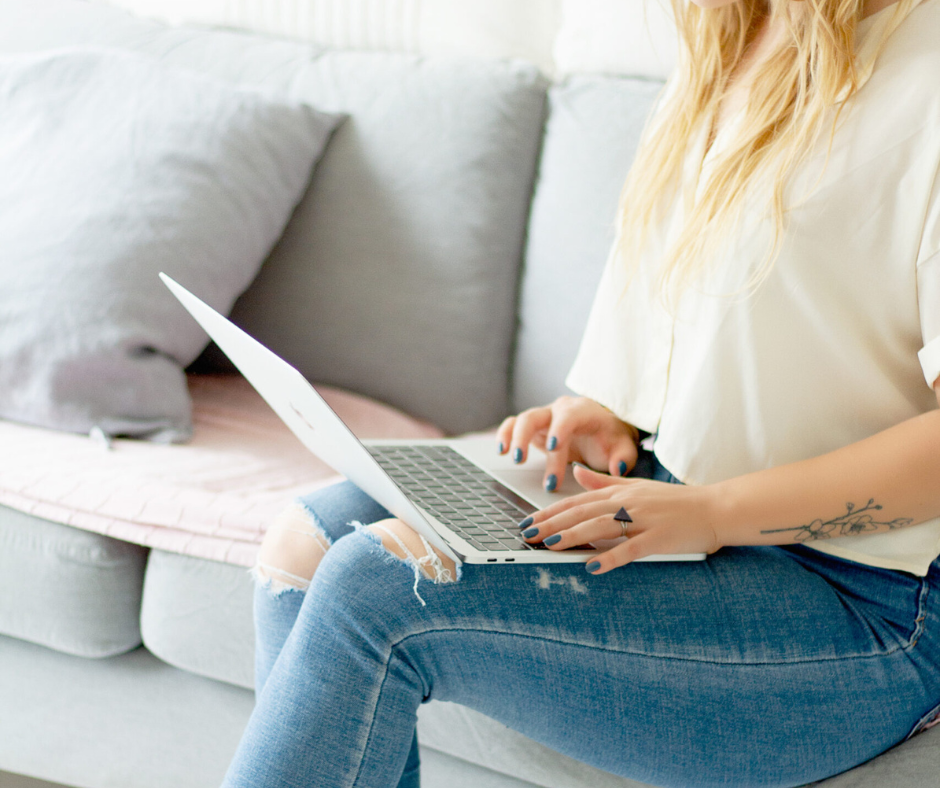 Choose your topic
Before starting and getting into bogging first you have to choose a topic which you are interested in and you have good knowledge on. This topic could be on anything be it eating food, travelling, Technology, health or fashion etc.
Choose your blogging name
Decide yourself what could be the best name for your blog. This can give your blog an identification and this could also help you remembering your blog without too much thinking. The name must be easy and good .
Choose the platform of a blog
Before starting into blogging you have to choose a platform for your blogging. This platform is nothing but the type of website you are planning to have your blog about. It could be WordPress,blogger, wix etc
If you are familiar with any of these you could decide to use in your blog.
Designing your blog
If you want to give the last impression at first go then you have to choose a good attractive and professional design for your blog. Your design must look attractive to the readers of your blog. And also it should be easy to read text on your blog.
Put useful content
Write only content which your readers are very much interested to read this could gain attractive repeating visitors to your blog.
Only post useful content.
Promotion of blog
In order to promote your blog you could choose social media. You could also use other digital marketing techniques. one of the such way is using guest post. This could give an identification to your blog if you do it well. By Guest post blogging is attracting visitors from other blogs in your nature.