Making good money with Google AdSense is possible, but you must be sure to go after certain niches and select high paying keywords.  Looking at this article, there are numerous top paying keywords that you may optimize your site for and achieve top search engine rankings.  Here is a list of keywords that you can potentially go after that can get you that high click through rate.  These terms will be very competitive; therefore, be aware that it will be very difficult to rank high in the search engines.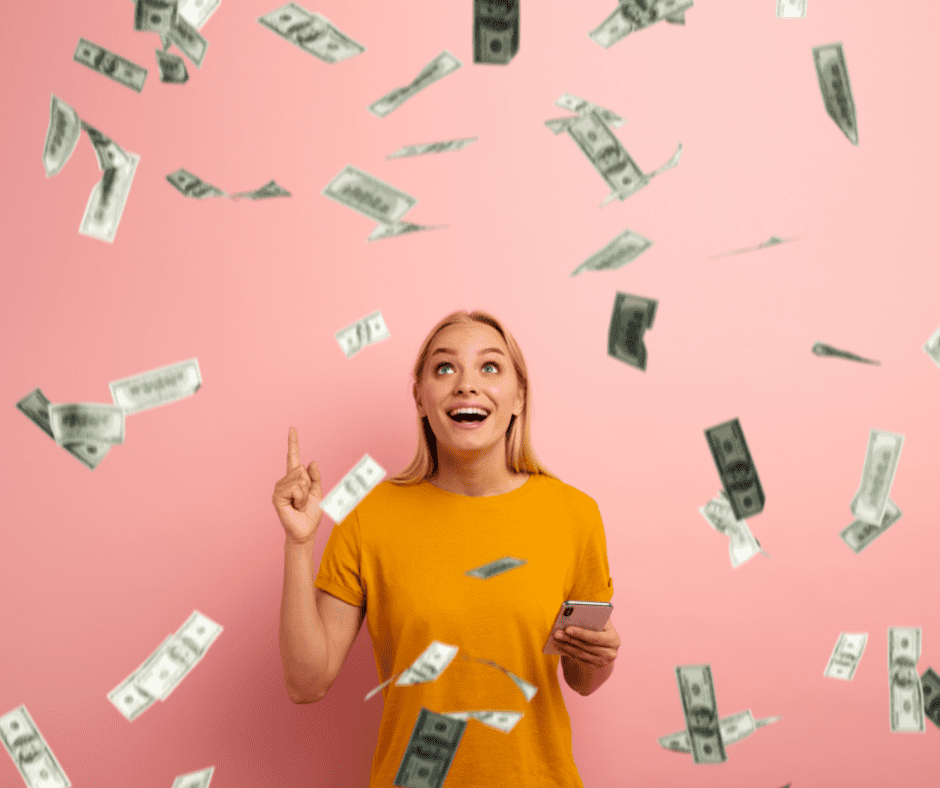 Top Paying Keywords For Google AdSense
Insurance
Loans
Mortgage
Attorney
Credit
Lawyer
Donate
Degree
Hosting
Claim
Conference Call
Trading
Software
Recovery
Transfer
Gas/Electricity
Classes
Rehab
Treatment
Cord Blood
One way to use this list is to pick keywords and build several niche sites around the topic. The game plan is to build around five to ten sites that focus on these keywords and then you will have a nice steady passive income stream coming in every month. Here is something else that will make your niche and keyword research easier. Always go after evergreen niches. Evergreen niches are niches where people tend to spend lots of money, and these are niches where people generally have a problem that needs fixing. Sometimes these problems can be so big that price is not a concern of theirs. Here are the evergreen niches.
Evergreen Niches
Health
Finance
Wealth
Love
Self-Improvement
Now although I am saying build a niche site around the evergreen niches, you should build this site in a different way.  Taking a look at this post, you should be building a niche authority site.  Some people may disagree, but if you have been following internet marketing as of late you know the strict penalties that Google has been enforcing on numerous websites.  So the game plan is simple.  Pick a great evergreen niche to enter.  Pick some of the high paying keywords to build your site around.  Build an authority niche site that will produce a passive income.  Repeat the process.  Following this game plan is no guarantee that you will make money, but it will increase your chances at being successful.